No matter how much technology continues to grow and evolve, experience is still the quality that matters most of all. Whether you're talking about the print industry, your skills in the kitchen or something else entirely – there really is no technological "alternative" to speak of.
Printing Technology, A Tool. Printing Experience, The Solution.
In printing, for example, every year there's some new technological innovation or enhancement that enters the mainstream. Still, people prefer to trust the brands with that personal touch – as opposed to whichever one has the most technology. This is because they know our expertise has value – it's been hard-earned and it's the product of experience. Technology is just a tool – how you use that tool is the only thing that matters. That's where experience comes into play.
At this point, we've truly seen it all. We've been in this business for decades and, over time, we've been exposed to the best and worst case scenarios of branding and marketing. Our printing experience tells us that one thing is true time and again – that asking the right questions and providing the right answers is the best thing that a printer can do for its clients.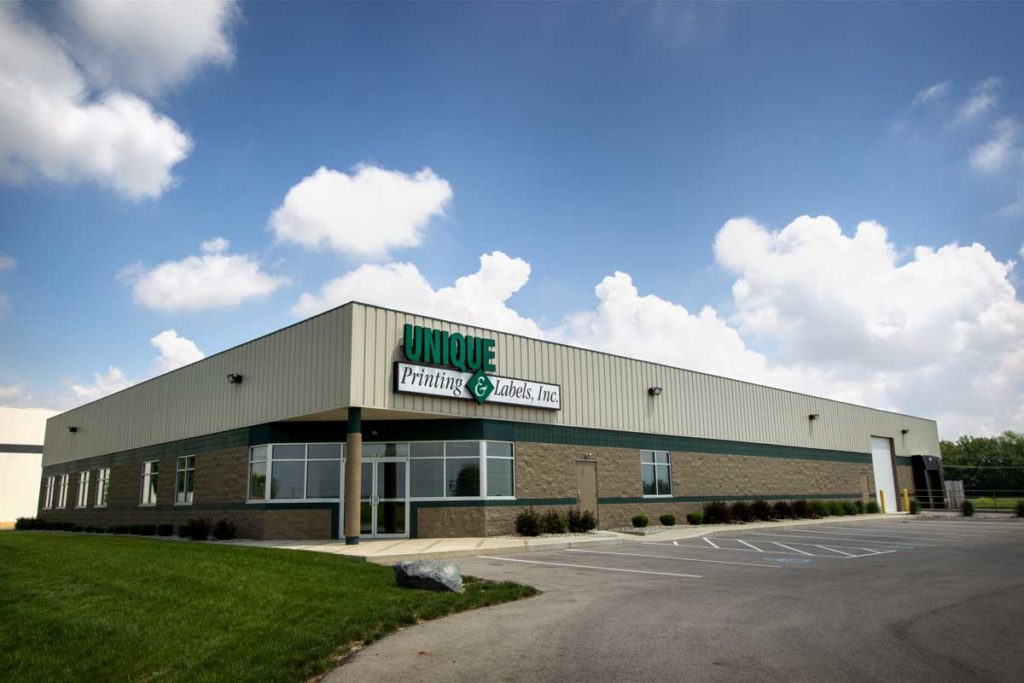 Like any other business, we depend on a steady stream of repeat customers. If you don't survive, we don't survive – period. That's why, when a new or even seasoned market player connects with us, we always begin by asking questions to help make sure we're the right provider for the right job at exactly the right time.
Ultimately, it is our duty to assist clients like you with the best solution and product mix to enhance your market visibility through printed marketing materials. If we can't do that, then what good are we – and what does our experience actually accomplish?
In the end, we believe that experience should focus on the end result – not on the printing technology currently available. The best short run solutions and digital formats in the world ultimately don't mean a thing if we can't convince you as to the results they're going to generate. Just because something looks good doesn't mean a thing if we can't unlock the business outcomes you need when you need them the most.
If the end result isn't there, then trust us – you're just throwing your  money away. Leveraging the best that modern technology has to offer just for the sake of it is never the way to go. It has to be the best option for you, specifically, to achieve the critical goals you've set out for us.
Our experience – gained by incredible highs and disheartening lows – gives us that insight. Insight we can't wait to leverage to your advantage.
Learn About Our Printing Capabilities
To find out more information, or to get answers to any of your important questions, please don't delay – contact us today.